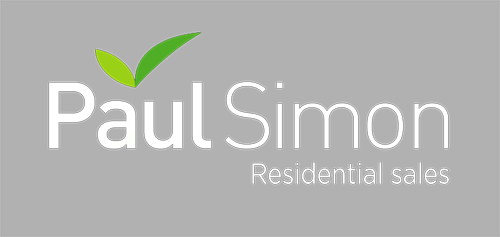 "Fair and honest advice"





"We went to Paul Simon after a disappointing few months with a different agent on Green Lanes. They had been highly recommended to us by friends of ours in the area. Richard, Abdul & Gary were great! Quick to respond to questions and worries and also to situations that arose along the way. They dealt not only the business aspect but also with the emotional side of selling our home with ease & professionalism."

Mark Cant
"Very helpful and professional team"





"Selling our family home which my parents purchased 54 years ago wasn't just selling bricks and mortar for us. I wanted an agency that I could trust, one that would provide first class customer service and who would keep me updated on the sales process as well as the sales strategy. I was kept well informed throughout, dealing with Richard, Abdul and finally Danny who achieved the sale. All three were extremely professional, provided valuable guidance and exceeded the standard of service I was expecting even though my expectations were high from the beginning. The agency fee I paid was well earned, every single penny. This really is as good as it gets."


Harry Chacholiades
"Straightforward and trustworthy"





"These guys are professional and committed. They have worked tirelessly for us through a complicated sale, and never gave up. We are eternally grateful to them!"

Olly McGregor