Welcome to Paul Simon Residential Sales


Entering into the purchase of a new property presents a number of challenges, especially when aspects of the purchase do not proceed quite as anticipated.
We understand the frustrations that can be caused having experienced the same ourselves as purchasers.
Moving house creates considerable excitement for all the family members involved as they venture into a number of new experiences, but this can also introduce a degree of unpleasant stress when the sale does not proceed quite as envisaged. When we say "we are here to help and to make sure your experience is one that goes smoothly, is stress free and above all enjoyable!" You can rest assured - we mean it!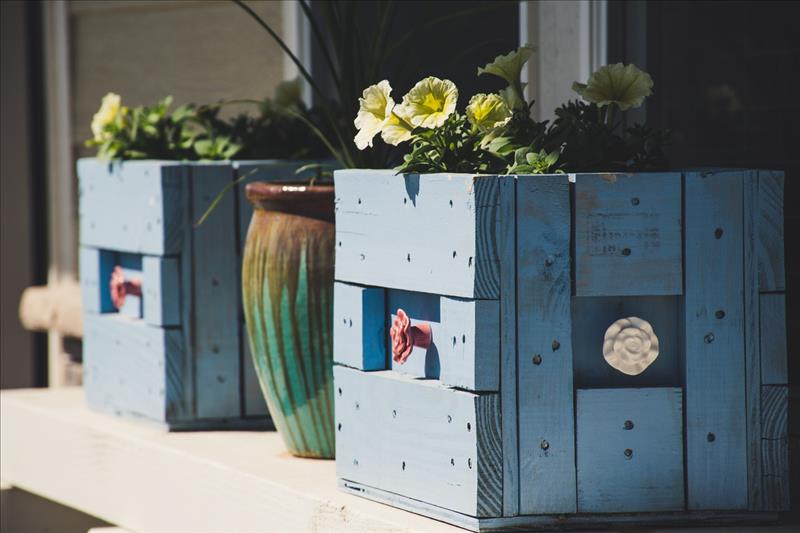 Make Your Home Ready To Sell
If you've decided to put your home on the market, then you're probably thinking about sprucing it up before potential buyers start to call. You don't need to spend a huge amount of money to make your home more appealing to potential buyers. We have put together some short handy tips to improve the look and feel of your home without breaking the bank.

De-Clutter
Your home will appear larger and more attractive if it isn't filled with clutter. Now is a good time to get rid of any unwanted or unused items that are taking up space in your home. De-cluttering now means...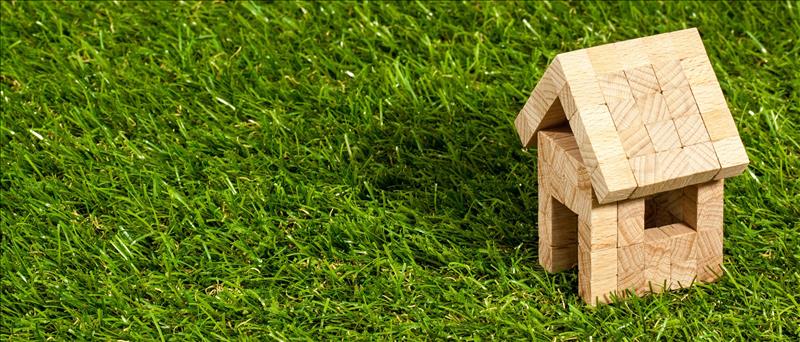 Spring In The Housing Market Step
Following on from the Chancellors budget announcement that the stamp duty freeze would be kept in place until June 2021, demand for property is currently outstripping supply.
The start of the traditional spring selling period saw the number of sales agreed for the first week in March up by 12% on 2020 despite the current shortage of available stock. Rightmove data shows there is a surging level of demand in the UK housing market, making for one of the strongest starts to the spring season ever.

A record number of prospective buyers are enquiring about properties on Rightmove. Demand...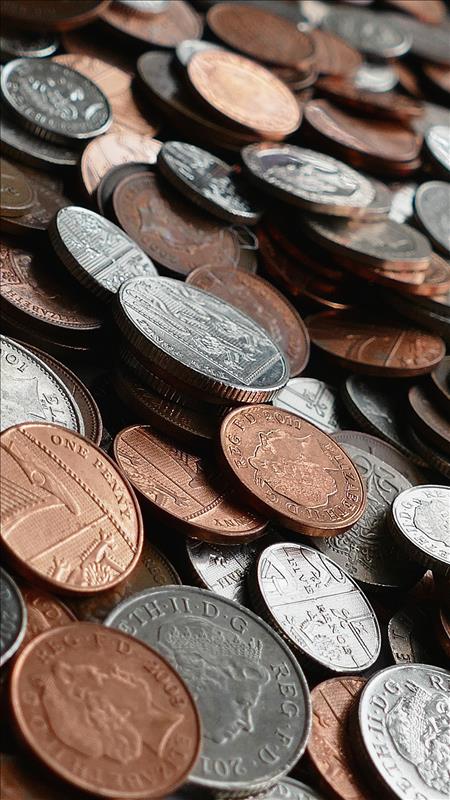 Stamp Duty Holiday Extension Until June 2021
In one of the most eagerly anticipated budgets for a number of years, Chancellor Rishi Sunak announced good news for the property industry by extending the stamp duty holiday for house buyers for a further three months until the end of June 2021.
Purchases up to £500,000 will continue to be free from the tax until this date – with homes bought up to a value of £250,000 being extended even further to the end of September 2021. Sunak announced on 3rd March "To smooth the transition back to normal, the nil rate band will be £250,000, double its standard level, until...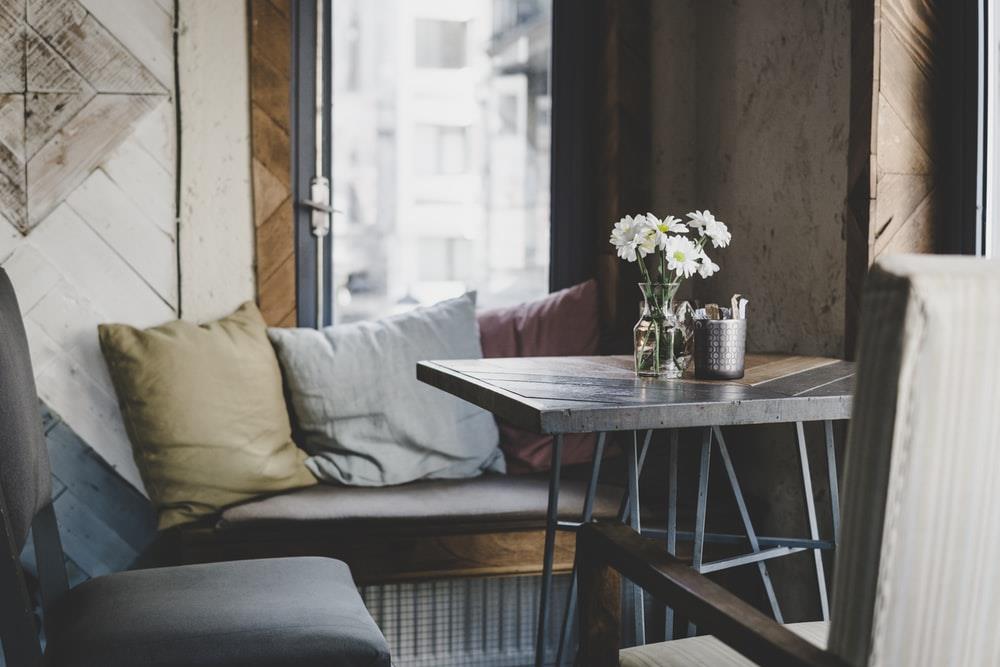 "Fair and honest advice"





"We went to Paul Simon after a disappointing few months with a different agent on Green Lanes. They had been highly recommended to us by friends of ours in the area. Richard, Abdul & Gary were great! Quick to respond to questions and worries and also to situations that arose along the way. They dealt not only the business aspect but also with the emotional side of selling our home with ease & professionalism."

Mark Cant
"Very helpful and professional team"





"Selling our family home which my parents purchased 54 years ago wasn't just selling bricks and mortar for us. I wanted an agency that I could trust, one that would provide first class customer service and who would keep me updated on the sales process as well as the sales strategy. I was kept well informed throughout, dealing with Richard, Abdul and finally Danny who achieved the sale. All three were extremely professional, provided valuable guidance and exceeded the standard of service I was expecting even though my expectations were high from the beginning. The agency fee I paid was well earned, every single penny. This really is as good as it gets."


Harry Chacholiades
"Straightforward and trustworthy"





"These guys are professional and committed. They have worked tirelessly for us through a complicated sale, and never gave up. We are eternally grateful to them!"

Olly McGregor